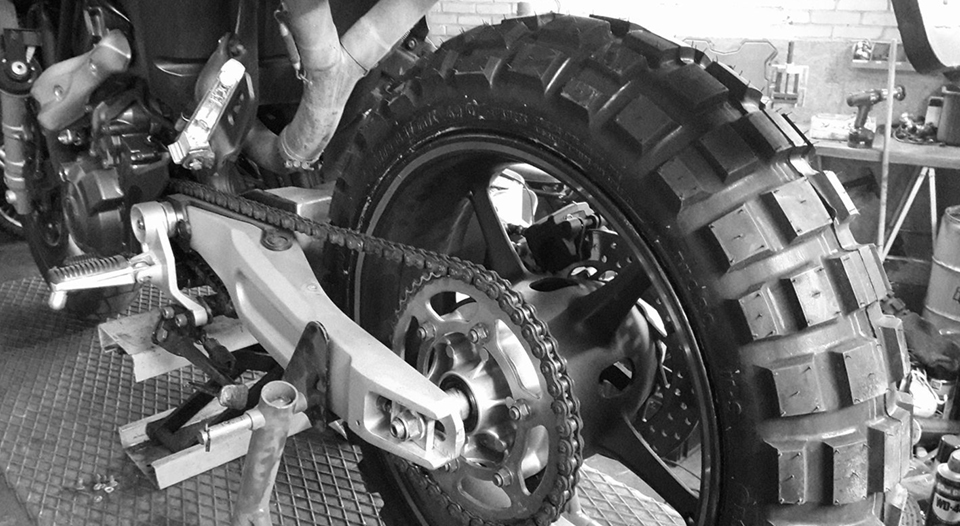 Teaser: Step by Step! Part by part! Our new bike, the Yamaha MT-03 Scram!
Our answer to the Ducati scrambler with all its good for nothing electronics…
A tribute to its offroad heritage! (The MT-03 comes with a XT 660 engine, the earlier XT 500 is Yamaha's most famous offroad machine)

This bike will be for sale later this year. If you like it, love it, let us know! STAY TUNED!