RIDE YOUR OWN BAD-ASS HANDBUILT BIKE?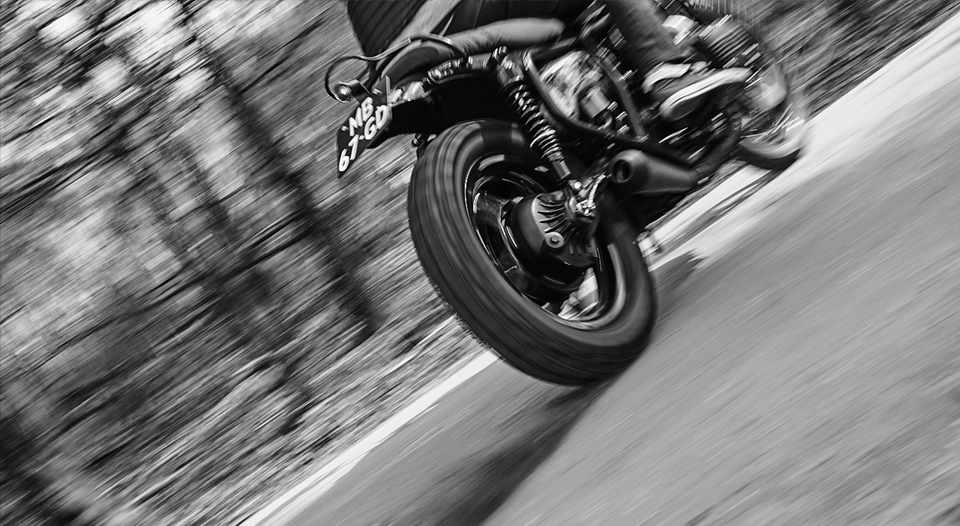 Roy Holtman is the owner and builder of bespoke custom motorcycles at RH MOTORCYCLES, a motorcycles atelier situated in the Netherlands.
With an education in art and design, and a life long love and passion for the two wheeled machines, these bikes are built with an eye for detail and technical support for the true venturer.
All work is done in shop, and by a network of specialists.
You can find more information about how-and-what on your bike in the "YOUR BIKE?" page.