ABOUT US
RH MOTORCYCLES
Founded by Roy Holtman: Specializing in handbuilt, bespoke, custom motorcycles. and Parts.
We are passionete about building your next rugged ride.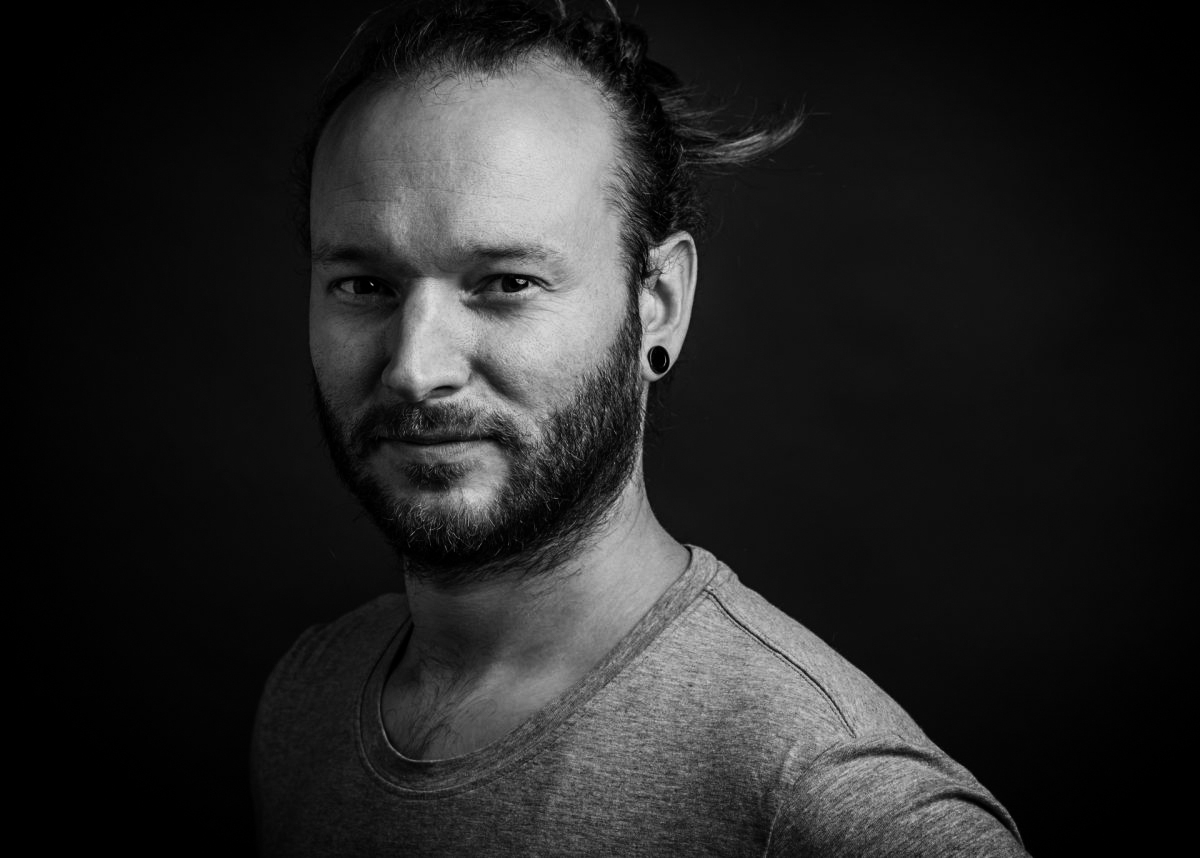 Contact info
Email us at info@rhmotorcycles.com
Call us at +31(0)6 24653312
Find us on Facebook, Instagram and LinkedIn.
Situated in Apeldoorn, The Netherlands.
We are capable of full custom bike builds, or small accessory installs. And everything in between.
Full custom builds
Powder Coating
Accessory installs
Fabrication
Custom paint
Custom seats
Etc.
Roy Holtman is the owner and builder of bespoke custom motorcycles at RH MOTORCYCLES, a motorcycle atelier situated in the Netherlands.
With an education in art and design, and a life long love and passion for the two wheeled machines, these bikes are built with an eye for detail and technical support for the true venturer.
All work is done in shop, and by a network of specialists.
The signature "ARE AGE" brand logo is a self-deprecating reference to the Dutch accent when pronouncing the initials of his name.