Design and realization of concept and custom motorcycles: Specializing in handbuilt, bespoke motorcycles. And Parts.
Built in Arnhem, the Netherlands

RH MOTORCYCLES, passionate about building bespoke unique motorcycles.  Or supplying you the parts and energy to build it yourself.
We design and realize full concept and custom bikes, and your also welcome for parts, accessory installs or just a good chat.
The signature "ARE AGE" brand logo is a self-deprecating reference to the Dutch accent when pronouncing the initials of his name.
RH MOTORCYCLES: Roy Holtman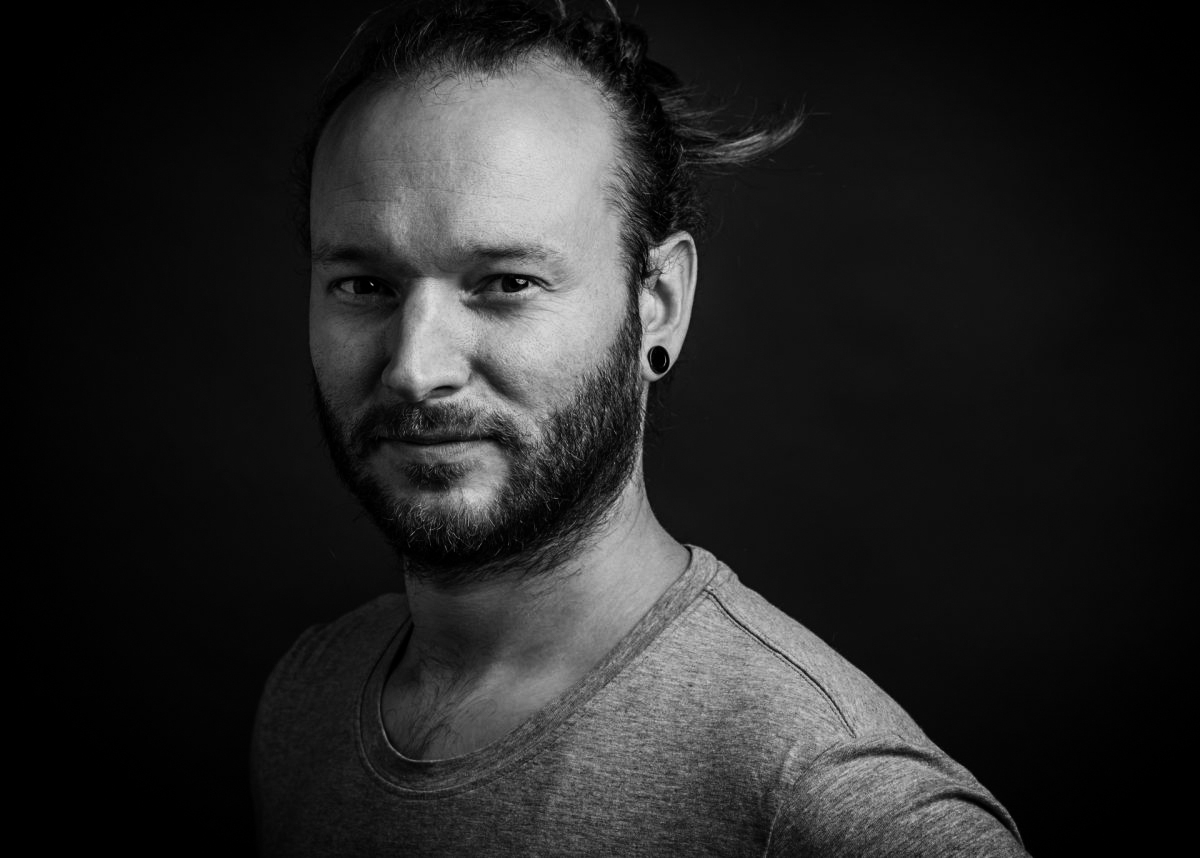 photo: Sven Scholten